Sewanee Parent Organization
2021-2022 Sewanee Parent Organization Board Members
Rita Milner - President
Melissa Hoosier - Vice-President
Georgia Hewitt - Secretary
Sarah Rundle - Treasurer
Sarah Marhevsky - Communications
Laureen Sparacio - Member At Large
Beth Rudder - Member At Large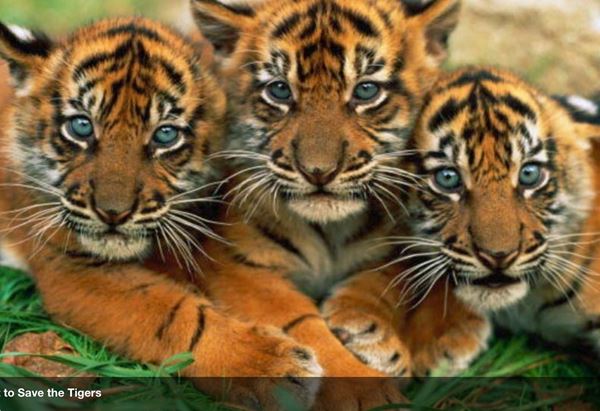 Welcome to Sewanee Elementary Parent Organization:
Please email us at sesptoenews@gmail.com or talk to us if you'd like to get involved or with any suggestions for ways to make our wonderful school even better and visit our Facebook page at Sewanee Parent Organization for updates!

SPO Meetings
Please join us the first Friday of the month for our SPO meetings. We meet in the conference room at SES following the Friday morning assembly. We look forward to seeing you!

We are funded by the Community Chest, which is fully funded by community donations. With this money, we provide teachers with money to spend on their classrooms, support the library, help pay for supplies like bandages and copy paper, pay for the Field Day movie sponsor the Reverse Parade, sponsor Forest Friday and many other things at SES. We have also purchased a new kiln for art, provided new landscaping, provided a new bike area, just to name a few. As the largest recipient of Community Chest funds, the SPO receives about 25% of the funds raised. A donation to the Community Chest is a donation to Sewanee Elementary School, so please make a donation! You may mail your check to Sewanee Community Chest, PO Box 99, Sewanee, TN 37375 or you may go here for a link to pay by PayPal. Thank you for your contribution!

If you haven't joined the SPO, please do - and don't forget to register to support the SPO through Amazon Smile. If you take your own reusable shopping bag to Mooney's, Village Wine and Spirits, the Sewanee Market, and the Lemon Fair, they will make a donation to SES. Additionally, when you take your own bag to the Piggly Wiggly, you may write the name of a class (or "Principal's Choice") on the back of your receipt and put it in a container for a drawing for a free litterless lunch for the winning class. You may also link your Kroger card to Sewanee Elementary School here, and when you shop, a portion of your purchase price will go to SES. So many ways to support the school!