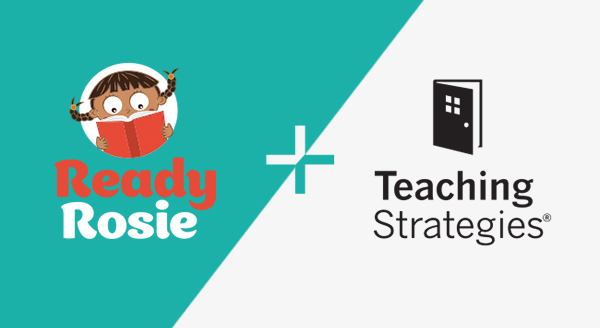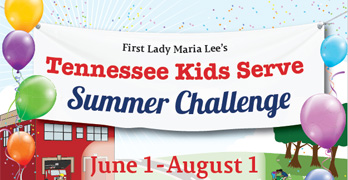 Ready Rosie
ReadyRosie continues to release five weekly modeled moment videos to all parents signed up. Through TDOE's partnership with ReadyRosie, 6,450 families have registered for accounts, and those families have viewed almost 18,000 videos. Districts will continue to have access through September 30, 2020 because of the generous partnership with Governor's Early Literacy Foundation and ReadyRosie. Tennessee families can register here: https://readyrosie.com/tn/#ReadyRosieTN Additional resources including a general flyer and how-to use guide can be found here.
First Lady Maria Lee's Tennessee Kids Serve Summer Challenge
SES Tigers have always had a heart for service and the Governor's wife is encouraging all students to reach out and help their neighbors this summer. First Lady Maria Lee invites all Tennessee elementary students (grades: rising K – 6) to participate in the statewide Tennessee Kids Serve Summer Challenge. The goal of this challenge is to instill in kids a heart for service and ask them to join the first lady in devoting a small portion of their summer break to serving others. In light of COVID-19, this year's challenge guidelines have been updated to recognize the extenuating circumstances for both participating families and available service opportunities. Now more than ever, it is crucial that we continue to care for and serve one another in safe, meaningful ways. The challenge will start on Monday, June 1, and conclude on Saturday, August 1. Registration information can be found at this link:
https://www.tn.gov/firstlady/tennessee-serves/tennessee-kids-serve-summer-challenge/challenge-guidelines-and-information.html

PBS Teaching Tennessee
Through a continued partnership with the state's PBS stations, Tennessee students will have access to daily educational content all summer through the Summer Learning Series.
Follow this link for more information. https://www.tn.gov/education/pbsteaching.html

Have an adventure this summer while reading a book! Join the Scholastic Reading challenge online AND play BINGO! Just
download
the BINGO form and write down the titles you read. One book title per square. Then, turn in your BINGO form with your name and grade during the first week of August when we return to school. Questions? Contact Mrs. Bruce.