Meet our New Principal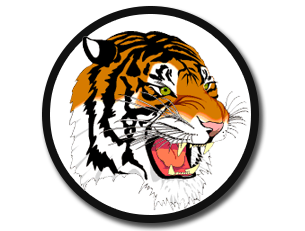 ---
Hi! My name is Allison Dietz and what a privilege it is to be the new principal of Sewanee Elementary School. I have been in education and administration for 13 years. As I have been able to work with SES in the past, I am excited to be back in a new capacity.
I am married to my husband Greg, I have a step-daughter Kailey, and together we have a 5 year old son named Kaisen. Kaisen is also excited about starting his school career as a kindergartener at SES! My family and I look forward to being not only a part of the school, but also the wonderful community of Sewanee.
I know there are many things for you all to think about as you are considering your options and what back to school looks like for your family. Please know that I intend to follow the precautions Mrs. Tucker has already put into place. With that being said, I have an open door policy and will be glad to listen and help you make the best decision for your family. I will also be doing everything in my power to make sure that Sewanee Elementary continues to thrive and "teach the whole child," as well as be a safe environment for the students, staff, and community!
Sincerely,
Allison Dietz