5th Grade Then and Now Photos for Yearbook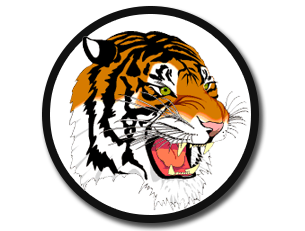 ---
Dear 5th Grader-
Your yearbook staff is working very hard to make this yearbook extra
special – FOR YOU! However, they need your help. They are creating a
"Then and Now" page to show how much you have changed over the years. Please submit 2 photos for this page to help the yearbook staff reach their goal. The photos need to be a 'past' photo of you (baby, 1 year old, Pre-K, or K) and a current photo of you (5th grade).
[Make sure that the photos are not copyrighted-NO SCHOOL PORTRAITS PLEASE.] Please submit your photos (name on envelope or on the back of the photos) to Ms. Whaley by Thursday, December 3, 2020. The photos will be returned. If you choose, you may submit your photos electronically through email to michelle.whaley@fcstn.net.
Thank you so much for your help!
Ms. Whaley, Yearbook Advisor